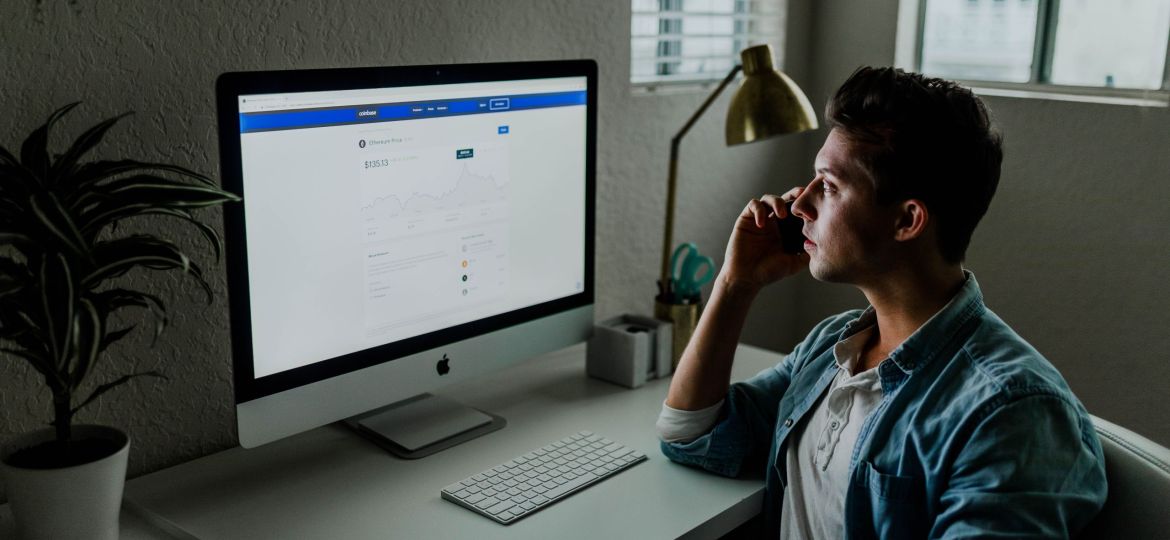 67.9% of the worlds most successful websites use one or more tracking methods
49% increase in revenue for companies that invested in analytics
5-6% increase in productivity by improving decision making by data analysis
Call Tracking analytics :
Mobile search growth is projected to generate 73 billion calls to businesses by   2018
70% of mobile searchers use click-to-call to connect with a business directly from search results
Inbound phone calls convert 10-15 times more than web leads
Use the Scientific Marketing Method
Make Observations :
Observe common problems including deficiencies and shortcomings. Utilize your own website as if you were an end user.
Think of important questions :
How is your website losing potential customers? Are there fundamental flaws in your user experience? How could you make your website experience better for your target audience? These are just some questions that you may want to ponder before the next step.
Formulate hypothesis :
If you add an element to the website, will it increase you conversion rate? Will it lower your bounce rate? Does it generally improve the sites user experience?. Formulate some sort of hypothesis on the shortcomings of your website and how they affect the efficiency of your site. Finally, you'll want to alleviate those shortcomings with a well thought out hypothesis.
Develop Testable Predictions :
This may be the most important step of all. How will you use this observation and hypothesis to better develop your user experience. In order to prove that your hypothesis is correct, you'll need to establish a testable prediction for the outcome.Develop some sort of indication for success or failure. A successful test will improve conversion rates, click through rates, bounce rates or user behaviour.
Gather Data to Test Predictions :
After you've formulated the Key Performance Indicator that you are looking to improve through your hypothesis, gather data that either confirms or disconfirms your predictions.
Refine, change, expand or reject hypothesis :
If your hypothesis is disconfirmed by data, make revisions, refine and/or reject your hypothesis.
Develop Theory :
If your hypothesis is confirmed, you can develop a theory sitewide that will help improve your marketing efforts.  These theories must be consistent with all available data and existing theories. Make sure that you are archiving your data in order to continue progressing rather than digressing due to straying from that data.
Approximately 61 percent of companies carry out less than five tests every month.
Businesses with over 40 landing pages generated a whopping 12 times more leads than those with 1-5 landing pages.
88% of online consumers are less likely to return to a site after a bad experience
Slow-loading websites cost retailers $2.6 billion in lost sales each year
First impressions are 94% design-related