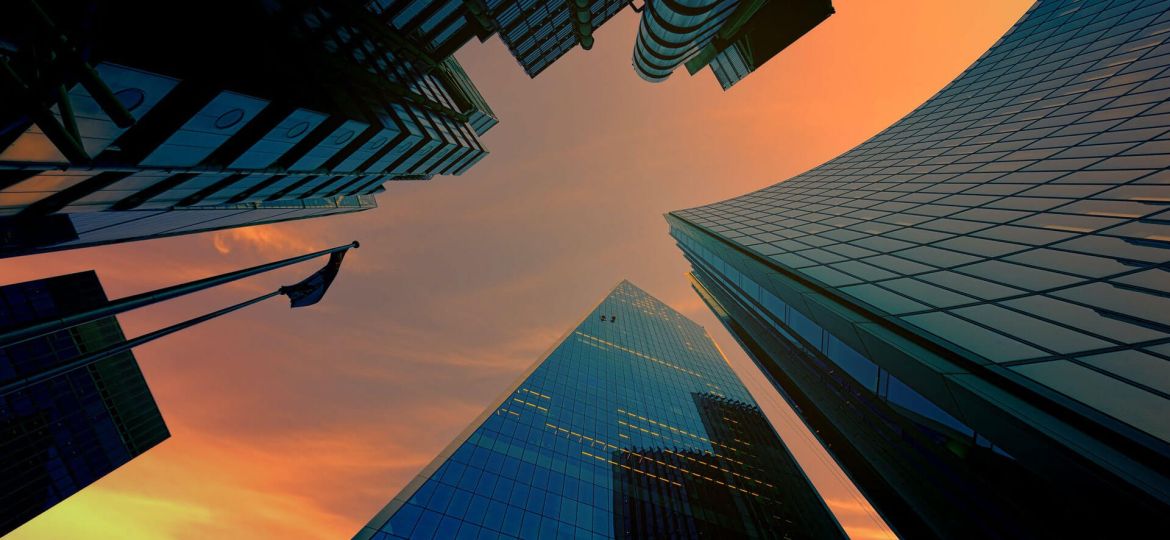 Qualifications & Statistical Management
Most SEO/SEM agencies employ certified search engine marketing specialists to bolster the services they provide to business owners. When hiring an SEO consultant you will receive a hands on, dedicated optimizer that is required to enhance the growth and visibility of your company. These individuals have a depth of knowledge on statistical analysis and can quickly identify Key Performance Indicators for your industry and business.
An abundance of resources and industry data
In the world of Search Engine Optimization and Search Engine Management resources and data are imperative to success and progression. The luxury of extensive industry specific data and advanced software or platforms exponentially increases the value of an SEO consultant or agency for a multitude of reasons. Often the agency or consultant you are working with has previously advertised a business similar to yours in your industry and knows the market trends. They might have a  relevant keyword list to your industry or products, data on ad extensions, account structure and multi-level budgeting.
An Understanding of Optimization
Optimization can be a fickle mistress, just ask any experienced SEO manager. Constantly changing algorithms and best practices can be your best friend or your worst nightmare. An average individual does not have time to operate a business and master the search engine, which is the main contributing factor to this rapidly growing industry. Hiring an SEO consultant is hiring someone who eat, sleeps and lives SEO. He/she must be up to date with current  trends, involve themselves in all marketing communities they can and pursue marketing as a passion, not just a job.
Free Up Time
There is not enough time in one day! To accomplish all of the important tasks involved in running a business AND dedicate hours each day to your marketing division, it can't be done without a professional. Nevertheless, most business owners still feel the overwhelming urge to attempt to manage their company's marketing on their own. If you employ a consultant, not only will your business see more growth from an experienced professional, but you will have more time to dedicate running the business. Time and time again business owners who had exhausted their efforts in PPC or Localized SEO became some of our most profitable clients and wished they had delegated management tasks much earlier.
Save Yourself Money!
A average in-house SEO / SEM manager will cost $40,000 (on the low end of the spectrum) before taxes, workers comp and benefits.  This is not including the software, programs, renewing of certifications, attending conferences, and issuing press releases that the marketing manager will require in order to do their job and be successful.   Suddenly your costs are upwards of $55,000 a year and this employee may not work out. You cannot quickly fire a marketing employee but you can end service with a consulting firm when needed.